Our team had the opportunity to host a couple Birthday and Appreciation Evenings with our patients, colleagues, and their families at Snow Valley's Aerial Park.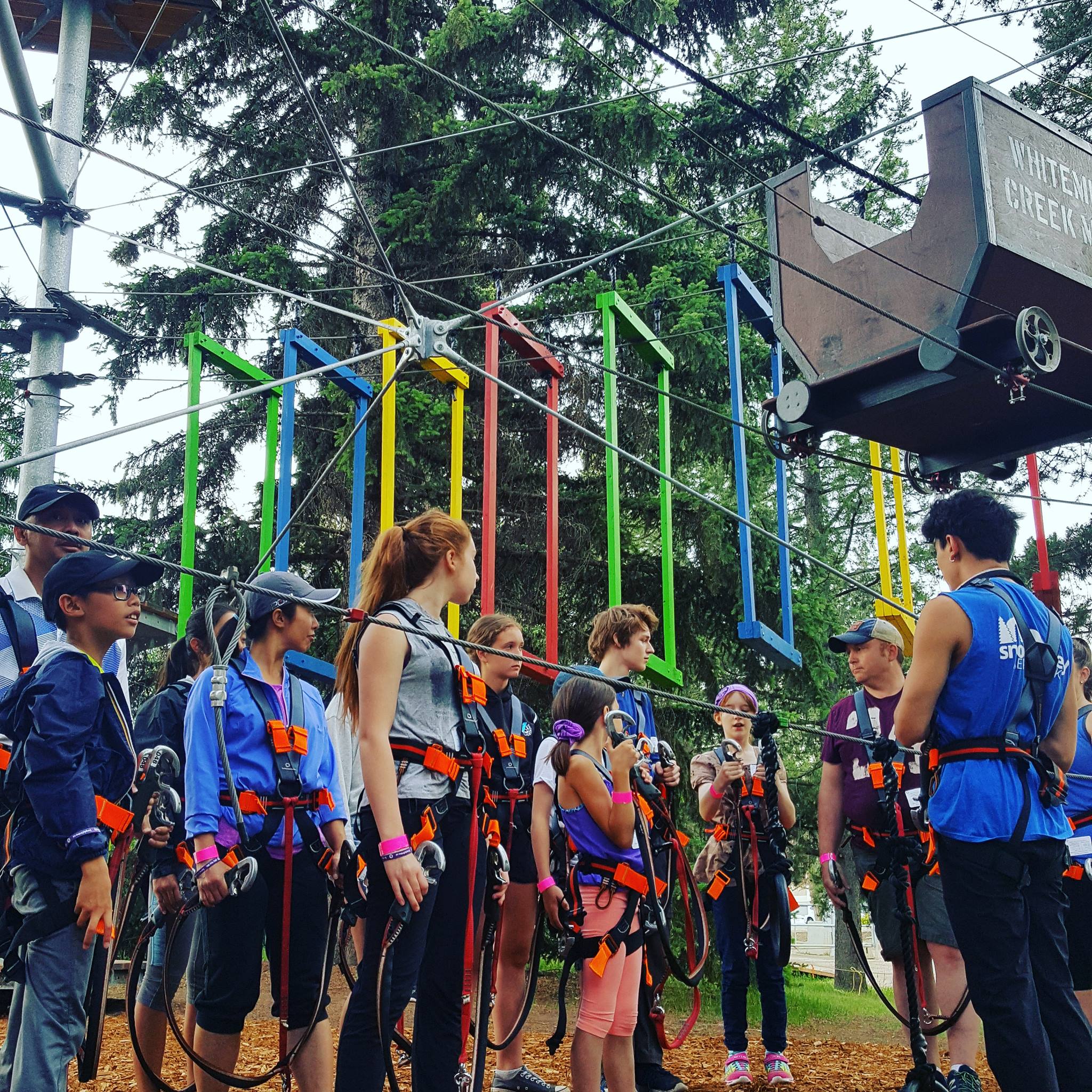 It was wonderful for so many to make their way out to climb, with friends and family enjoying the live bands, snacks, games, friendly family competitions and all-ages bouncy features -- and of course birthday cake!
Although the later climbs were rained out on each day, those that did get onto the Aerial Park had a great time.
Thank you so much for coming out to celebrate with us, and for your continued support of Simply Orthodontics! Despite the weather, we had an amazing time celebrating with you.
Winners of the Family Passes
As promised, we have drawn names from the 7:30 group who was rained out - Congratulations to the Winners of the Aerial Park Family Passes:
Josh R
Pamela B
Kristin B
Colleen S
Astrid V
Bettina A
Our sincere thanks for counting on our team for your orthodontic needs. Your continued support, referrals, positive feedback and vibes are endlessly appreciated by the whole team. Wishing you a wonderful summer!
From the team at Simply Orthodontics
Thanks!!